You are currently browsing Adultism as guest. If you already have an account, please
Login
.
milf4me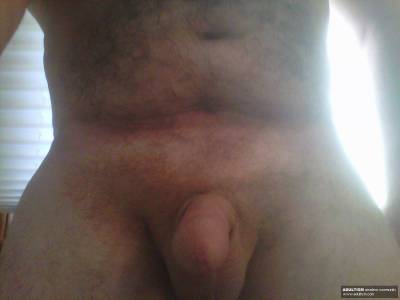 Sex:

male

, looking for female
Age:
52 years old
Location:

United States

Member since:
Oct 30, 2011
Last login:
Interests:
Love having my cock sucked deep and slow, and a big fan of anal as well. Mature women are very much desired. 55+
Comments:
I would love to meet somebody local with large soft breasts that I could oil up for a good titty fuck, even just one time would be nice. If you're interested please let me know.
This is a site of Dreamclub B.V., © Adultism
Page load: 0.0329