You are currently browsing Adultism as guest. If you already have an account, please
Login
.
tightnjuicy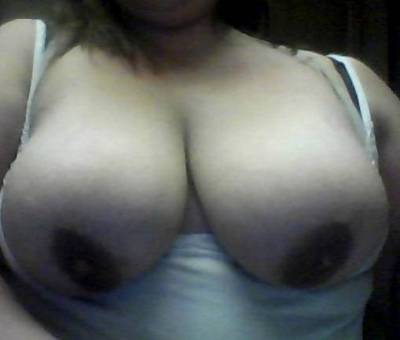 Sex:

female

, looking for couple
Age:
31 years old
Location:

United States

Member since:
Feb 16, 2013
Last login:
Interests:
***LOOKING FOR A COUPLE TO SKYPE ME AND LET ME WATCH YOU FUCK AND YOU GUYS CAN TOUCH EACH OTHER!!**** MEETING NEW PEOPLE....POKER...INTIMACY......FUCKING......SHOPPING! LOOKING FOR A COUPLE TO SKYPE WIT, MESSAGE ME!! mmmm I LOVE IT IN THE ASS, WATCHING IT GET DONE IN THE ASS, FINGER IN THE ASS, TOY IN THE ASS, TONGUE IN THE ASS....IM AN ASS CHICK WHO JUST RECENTLY REALIZED SHE LOVES PUSSY TOO!!!
Comments:
I HAVE A BIG HEART AND AM SUPER HORNY!!!
This is a site of Dreamclub B.V., © Adultism
Page load: 0.0467