You are currently browsing Adultism as guest. If you already have an account, please
Login
.
cumoutloud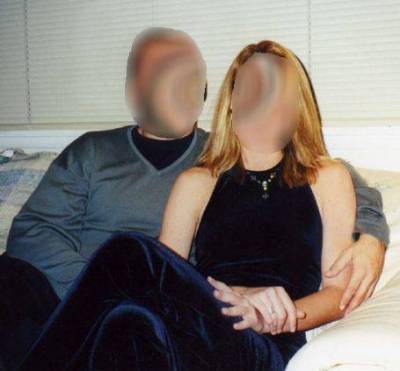 Sex:

couple

, looking for female
Age:
41 years old
Location:

United States

Member since:
Jan 10, 2007
Last login:
Interests:
IF YOU'RE A SINGLE GUY, DON'T WRITE, DON'T FRIEND REQUEST, WE ARE NOT AT ALL INTERESTED IN YOU! My girlfriend and I both love pussy. I'm not into men and quite frankly, she's dedicated to my cock exclusively. She loves watching me fuck other women and join us for threesomes. She's in to girl on girl action too while I watch. Want to get fucked hard? If your a beautiful woman looking to have a mind blowing orgasm or two/three let me know. We're in the western U.S. and are discrete. Send me a note and I will make you cum so loud you will disrupt the neighborhood.
Comments:
We are often asked often to do tributes. If you request a tribute, send some hot wet pictures and video of your pussy and tits for me to cum all over. Hot pictures get the load. Cumoutloud@inbox.com to send private pics. Ladies and sluts only. Want to Skype? Women Only. Ready.4fun is our sexy account. Come see us. Or drop a note so we can find a time to cam to cam.
This is a site of Dreamclub B.V., © Adultism
Page load: 0.0355